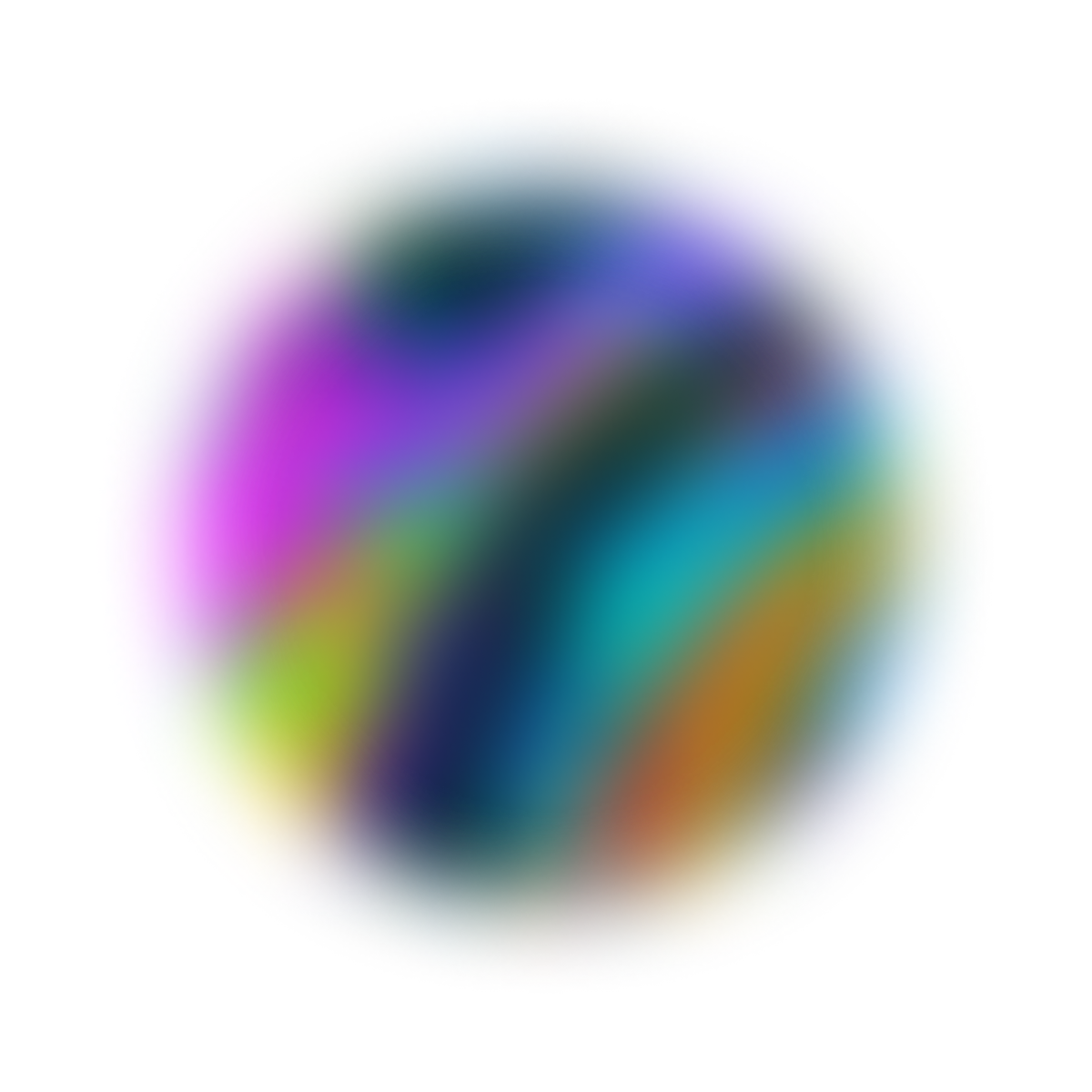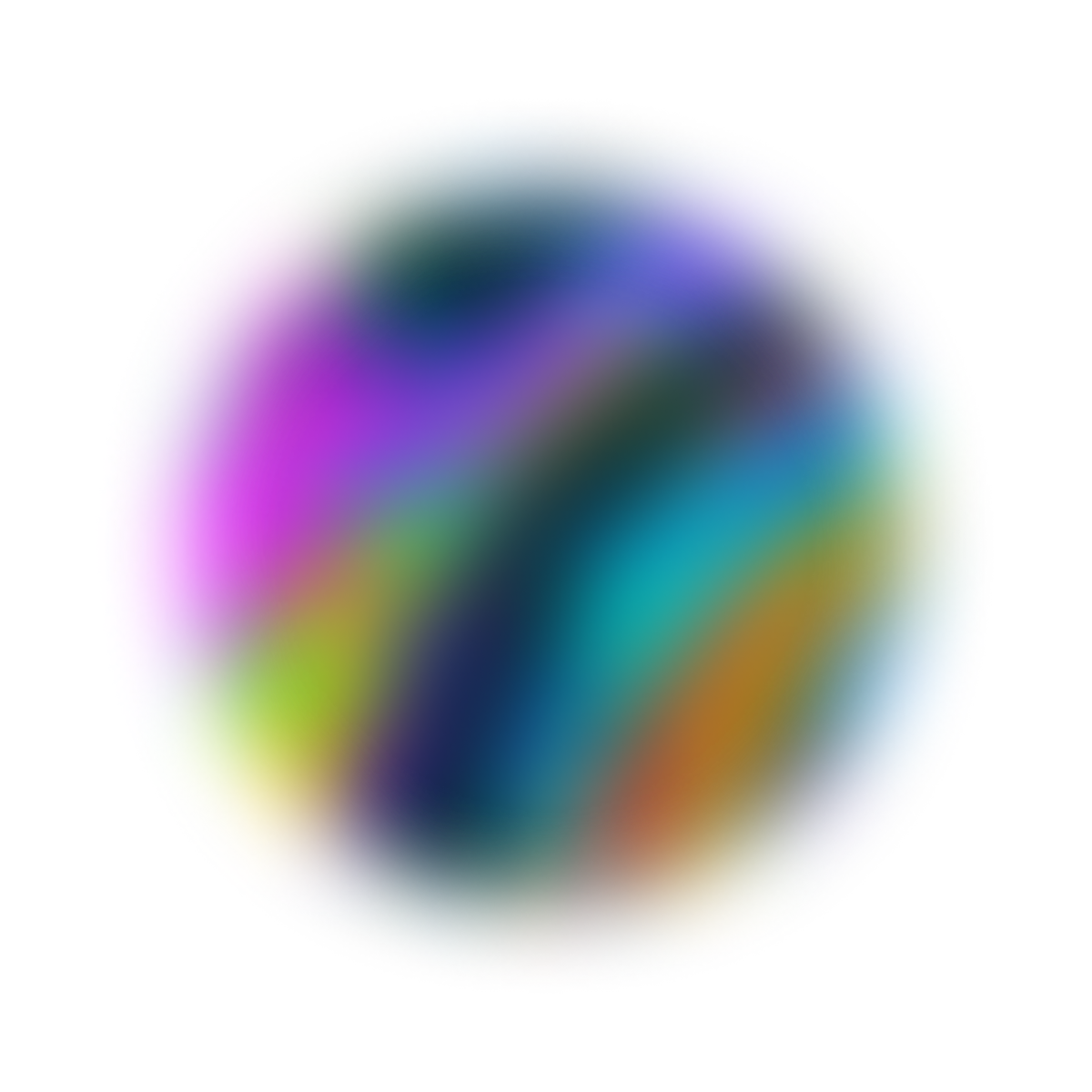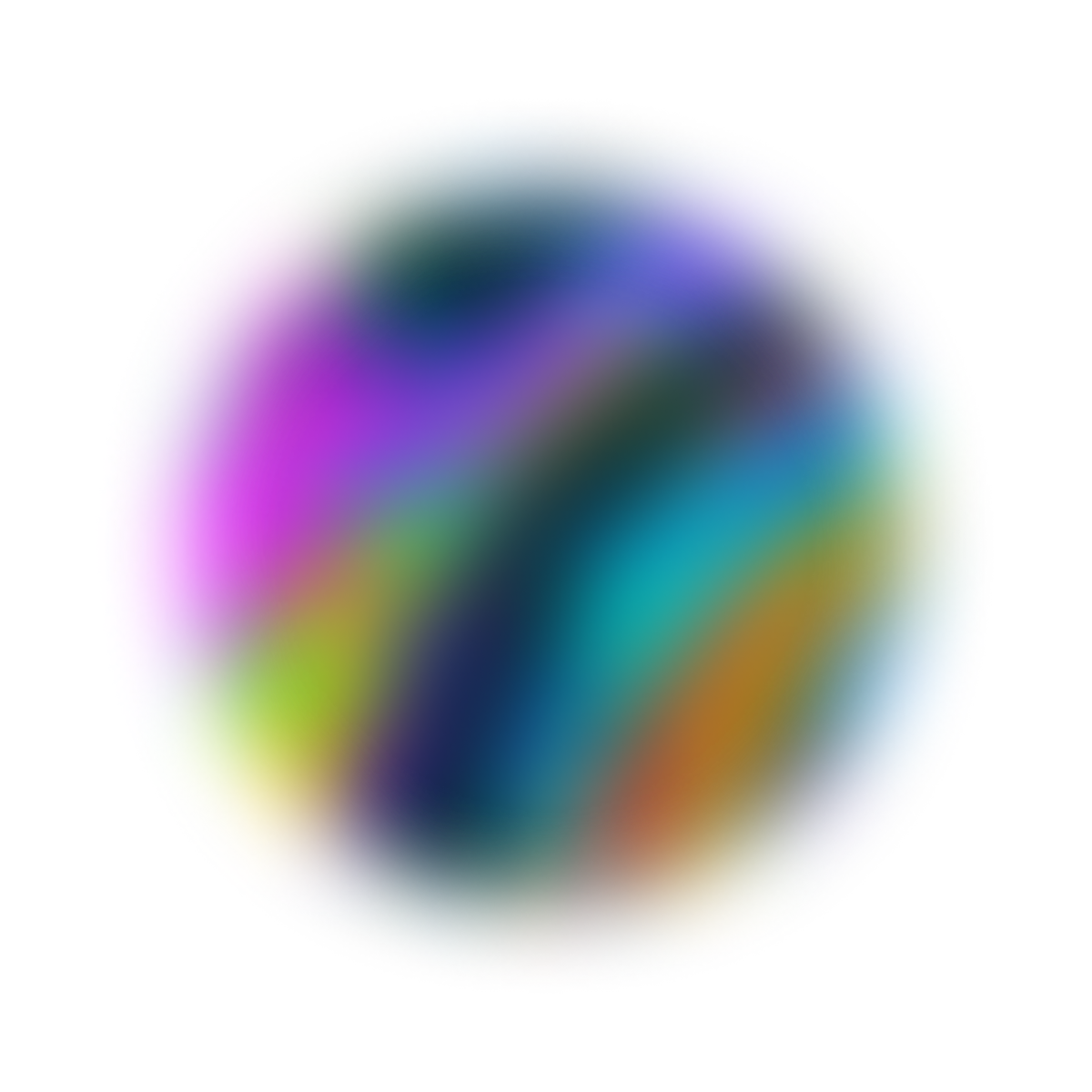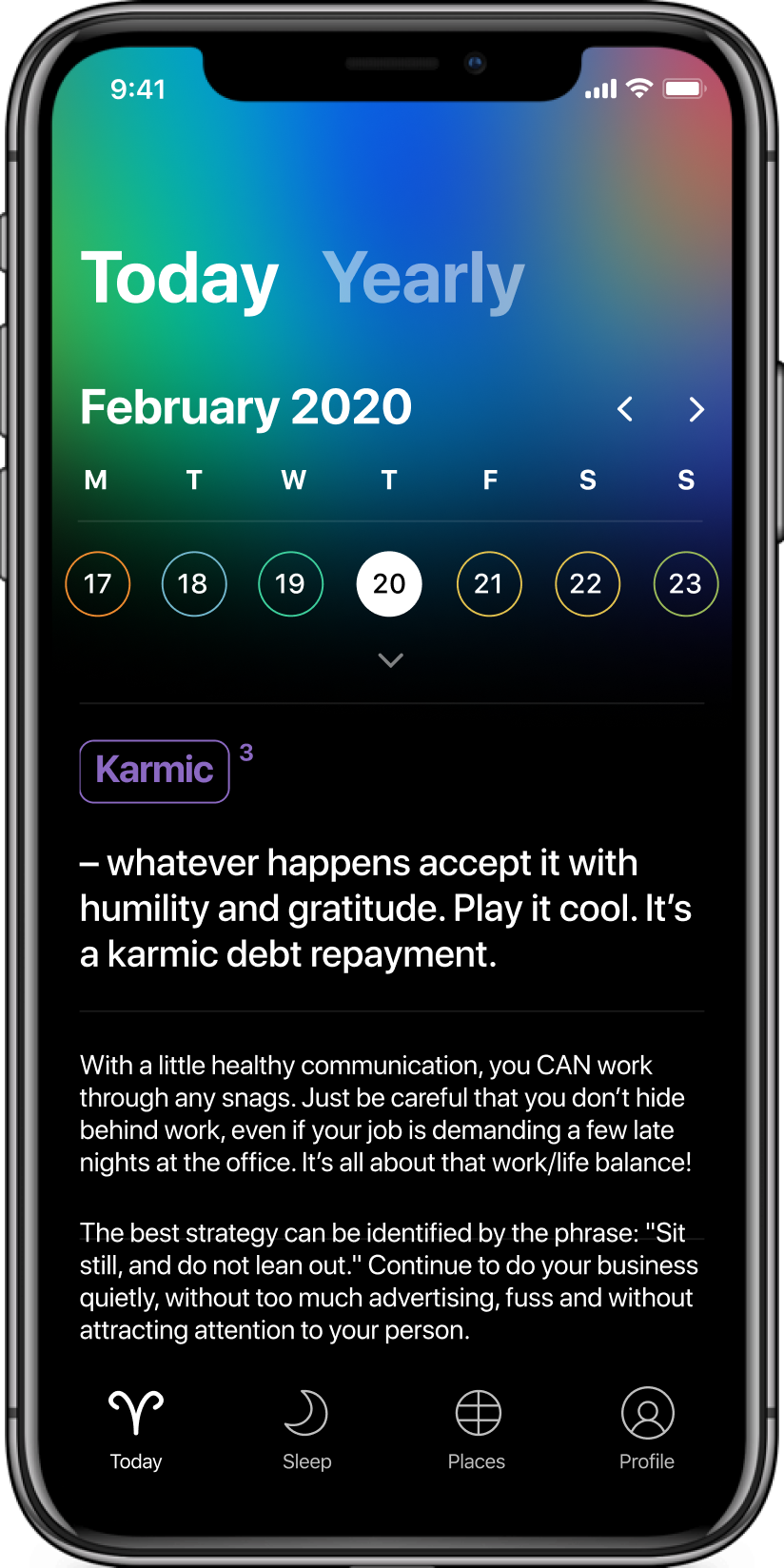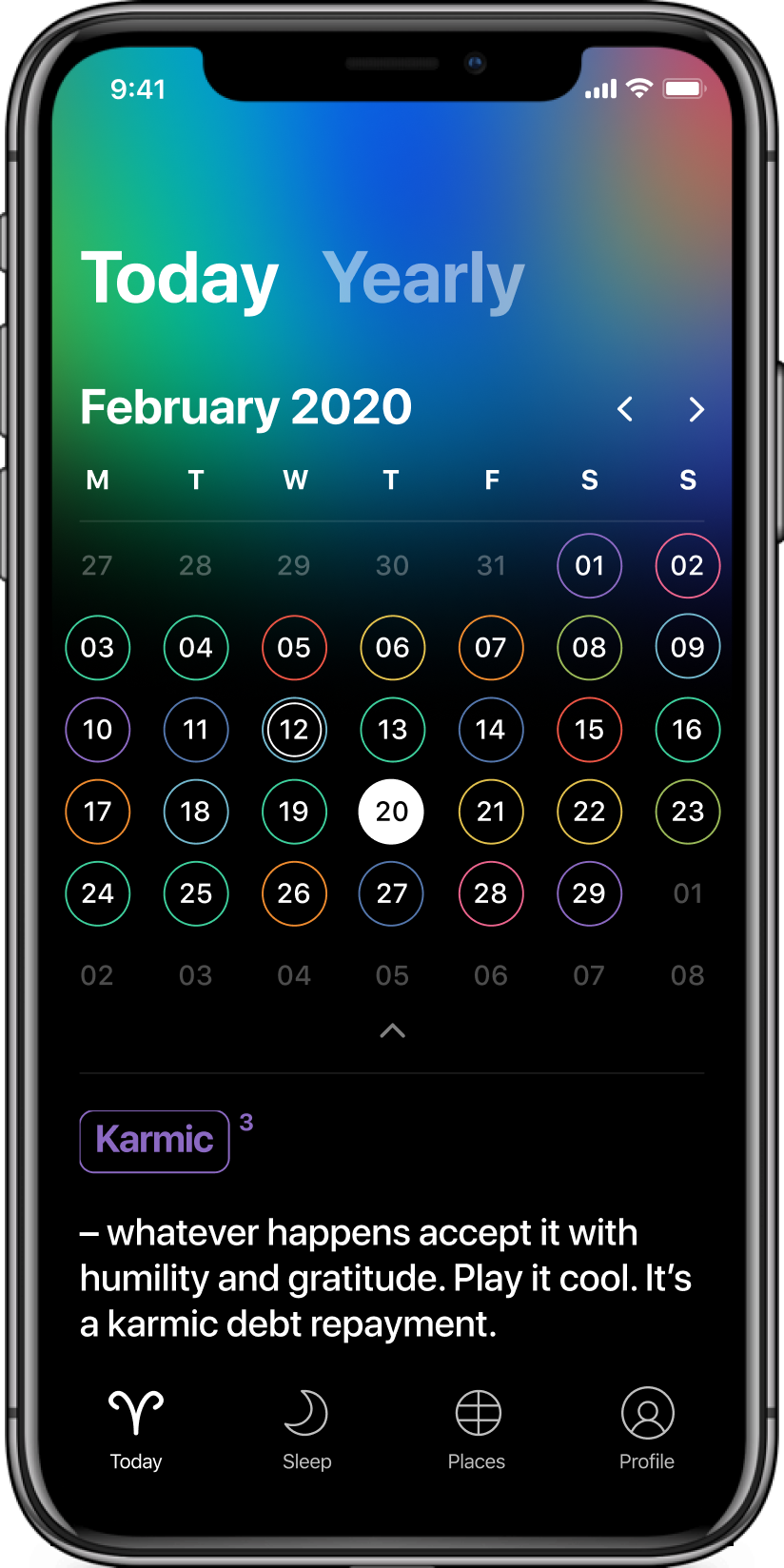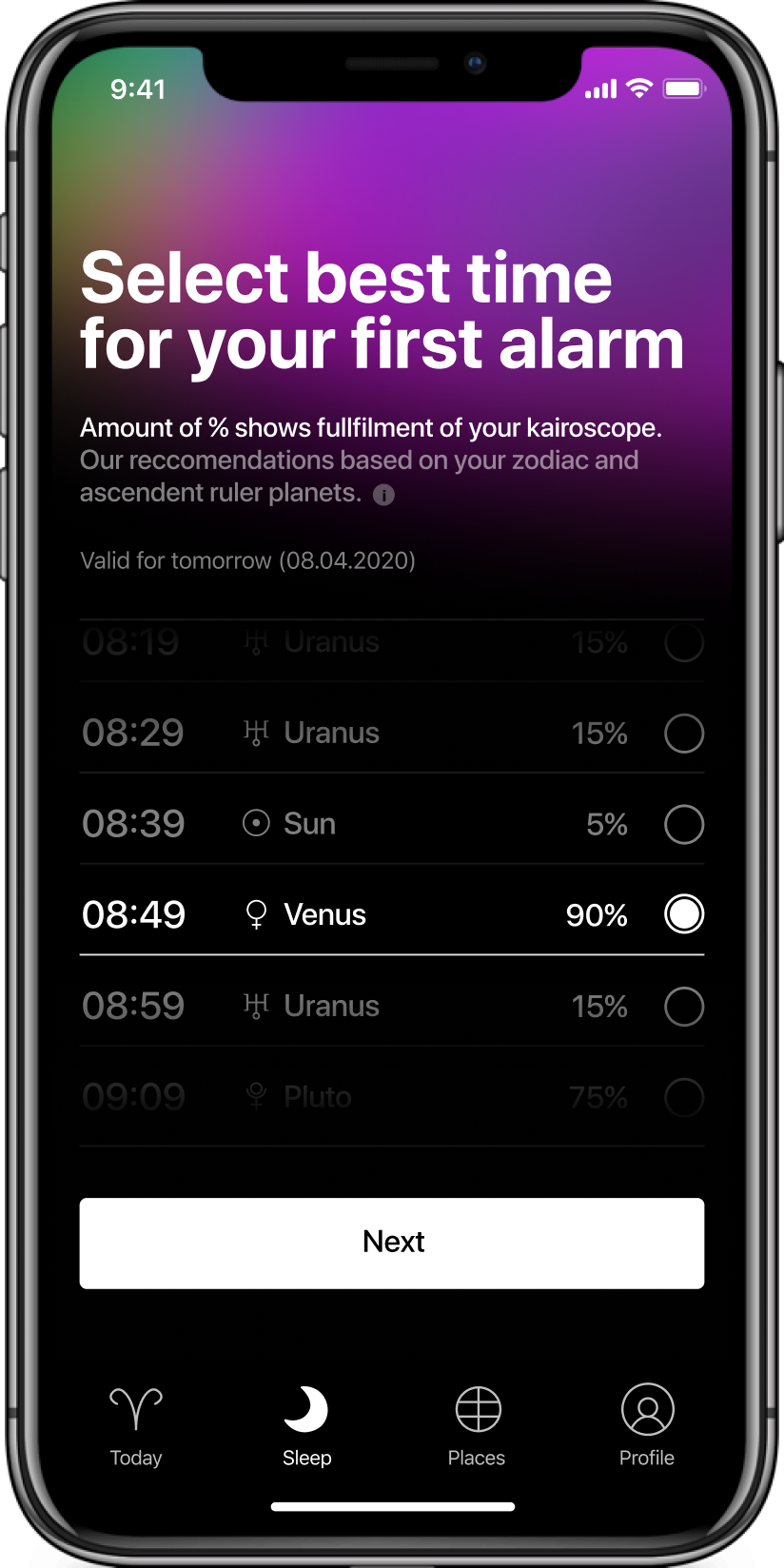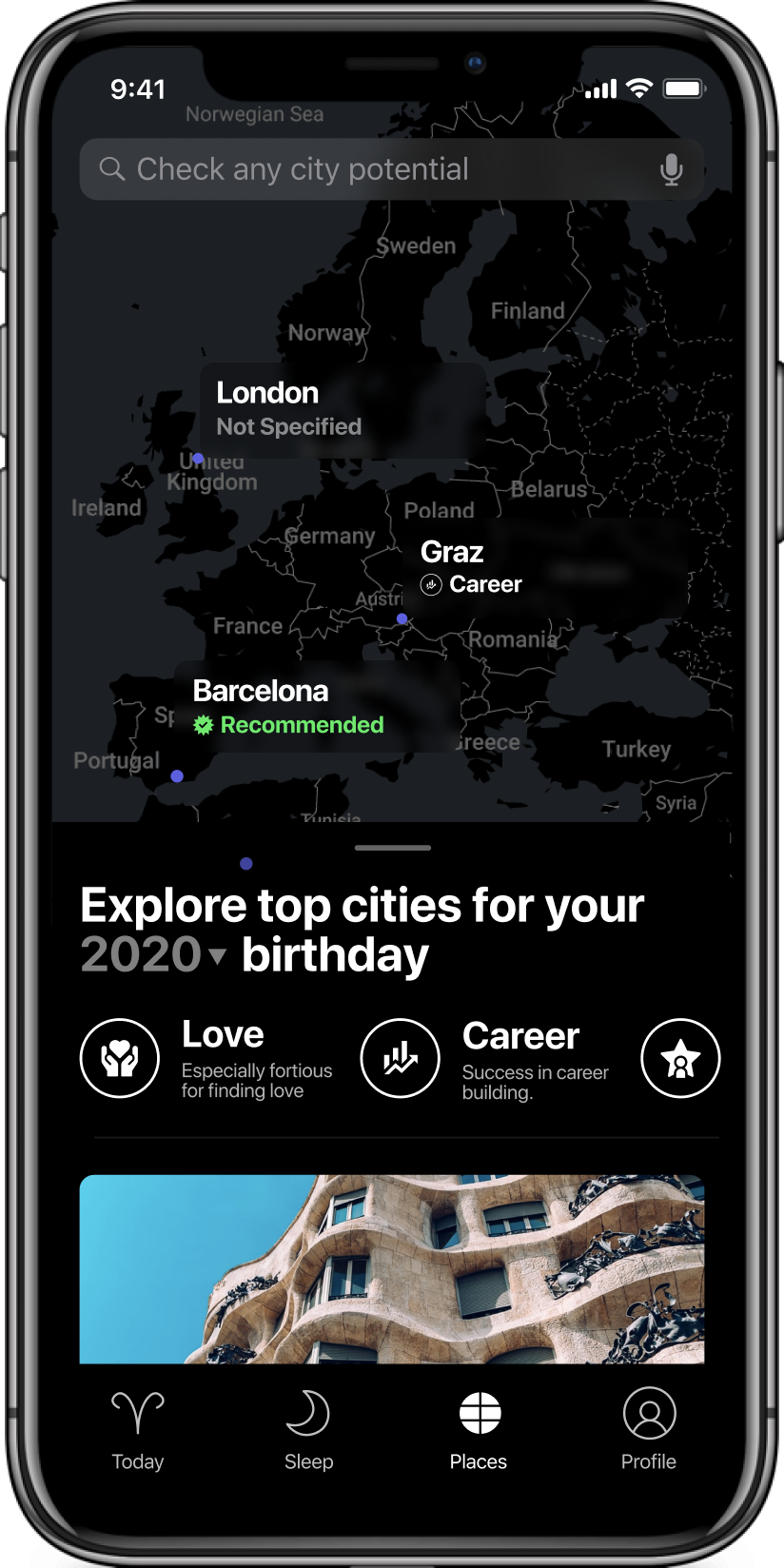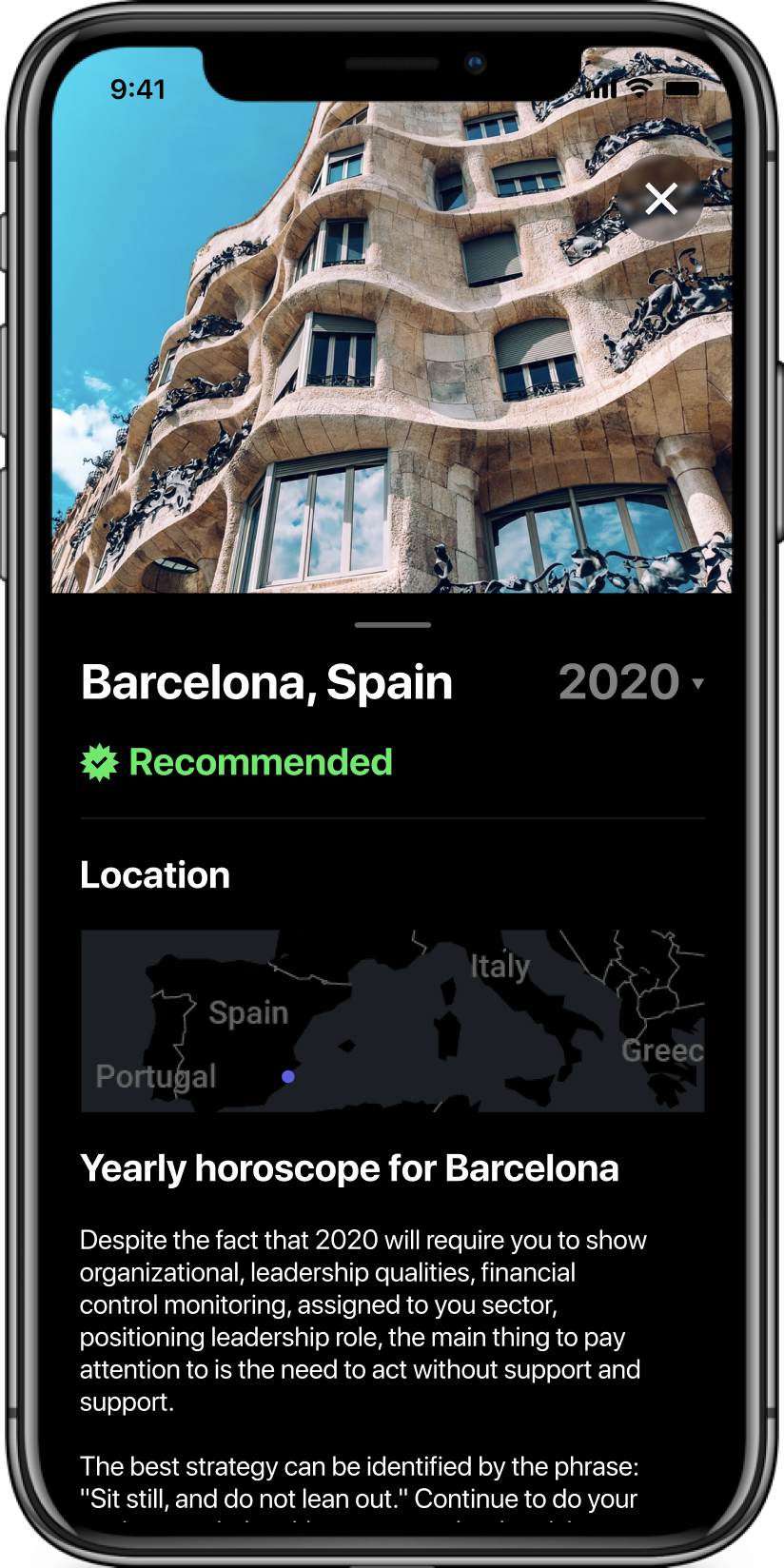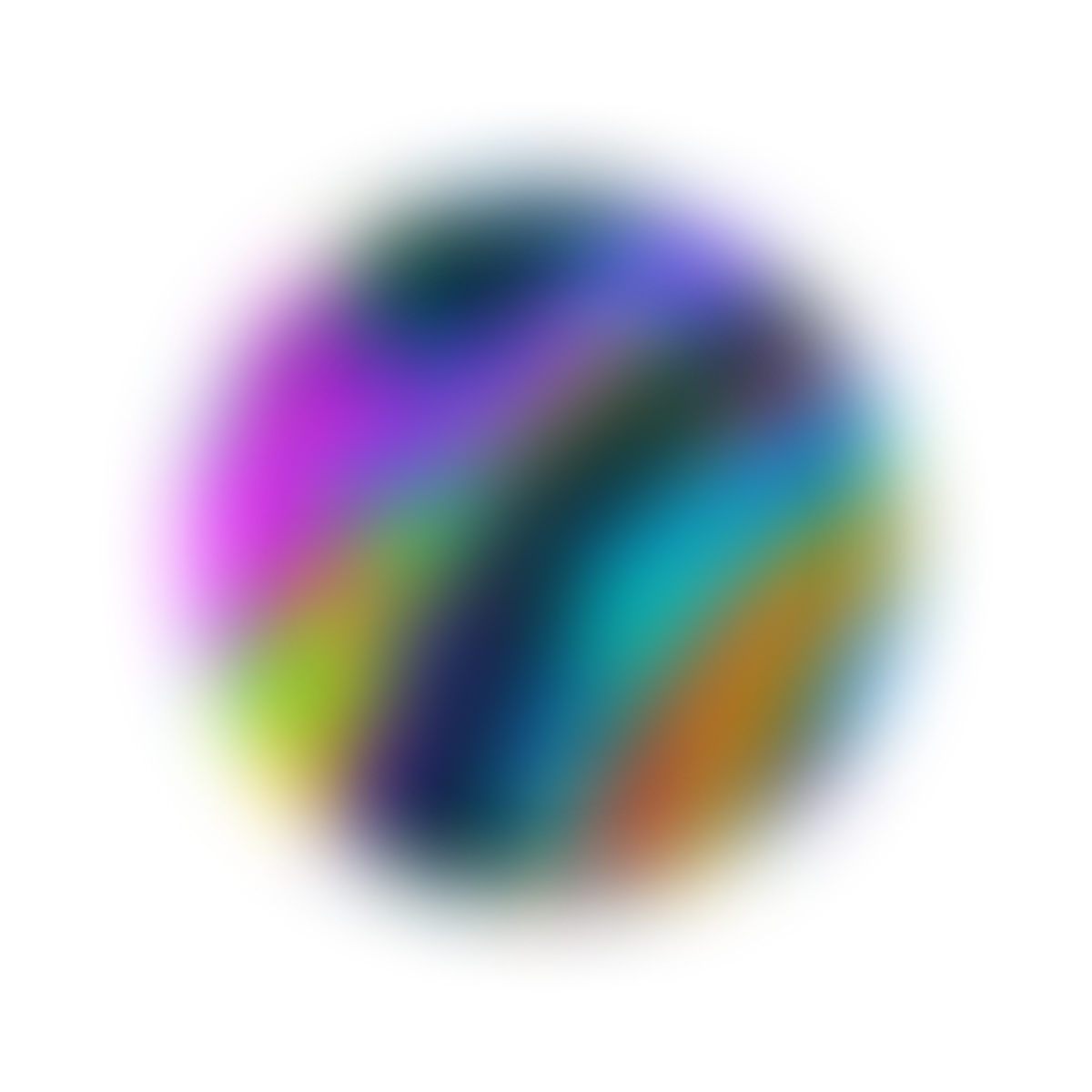 Sync yourself with the stars
Astrohack develops precise and practical tools to dramatically improve your yearly horoscope & enhance your daily activities using the power of the stars.



Being controlled by stars is for fools, befriending stars is for leaders. Astrohack gives you the most accurate information using user-location-based analysis of the stars.

Get an accurate forecast and practical recommendations to enhance productivity and assure your wellbeing.

Consider an individual forecast to enhance your business day-to-day
Determine the optimum time for your awakening

Define a city to change your horoscope for the better, this can ensure you meet your needs, wants, heart and mind.


Get a solar forecast for a selected city and our personal recommendations
Contact us we're here to help

Listening to your valued feedback is at the core of our promise and higher-purpose. We look forward to hearing from you with any comments, suggestions or even your wisdom. It's what drives us to achieve great things and enhance the spirit of human endeavor.